These are real tumors removed from ovaries and testicles with hair, teeth and eyes!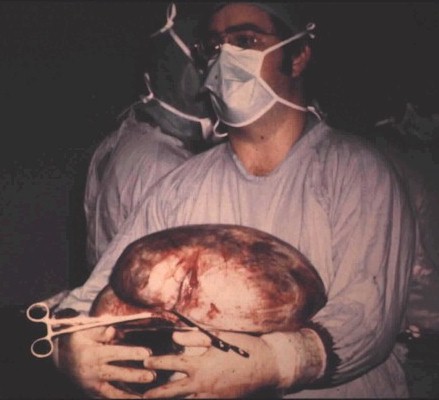 See? You should always see your doctor if you feel something painful. :)
Directory - Japanese Shoe Fashions 2007 - Slug Sex - El Cajon Wholesale Manufactured Homes

More Shocking
How big our Earth is in Scale - Grand Canyon Skywalk - Tallest Structure in the WORLD!


---
Copyright © 2007 Joel Mackey / JoelMackey.com. All Rights Reserved.